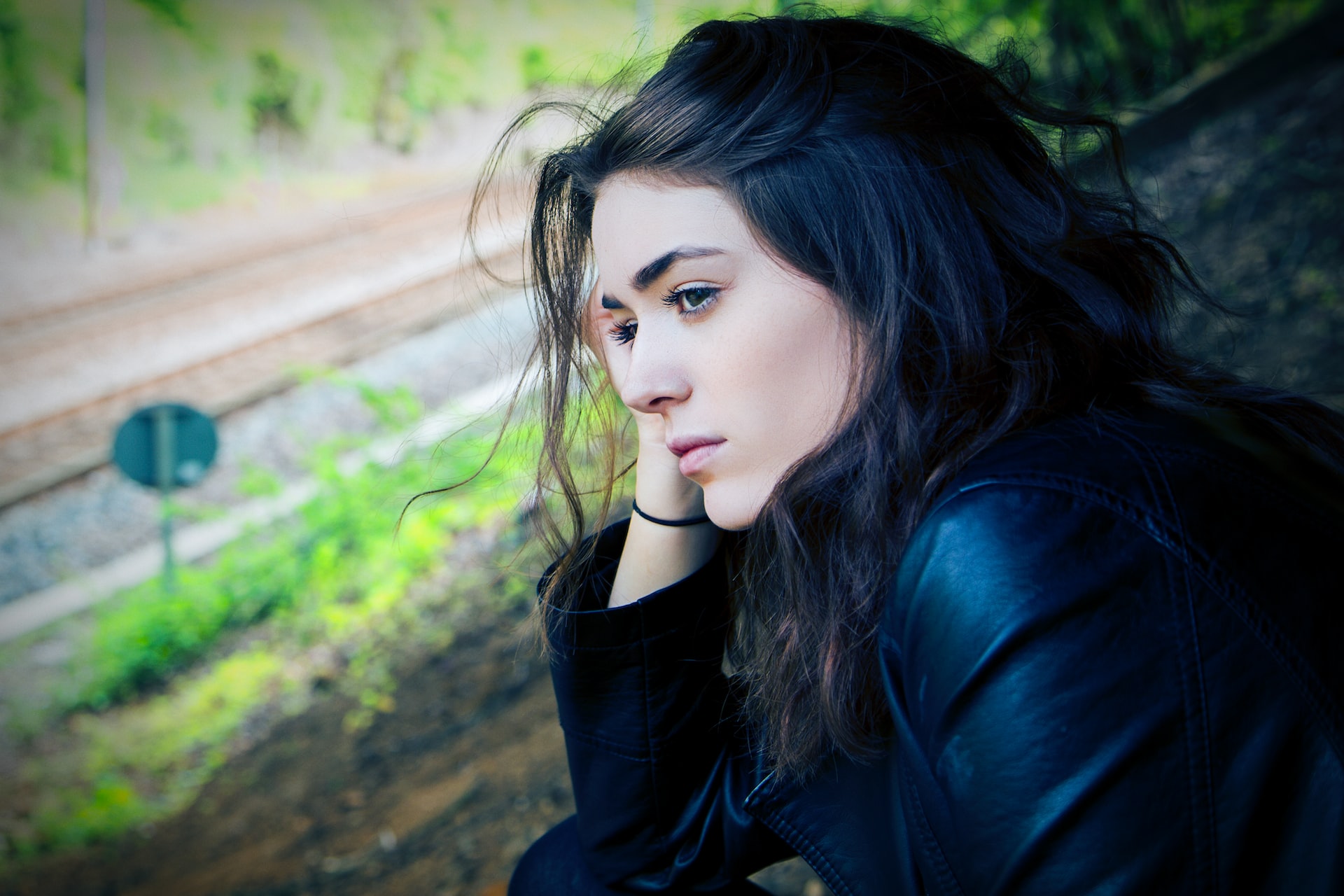 A wide range of feelings may characterize the postpartum phase. You could experience happiness, fear, or even sadness. You might...
Continue Reading →
We all know that kids have an endless supply of energy.  You'll need a way to channel all that energy...
Continue Reading →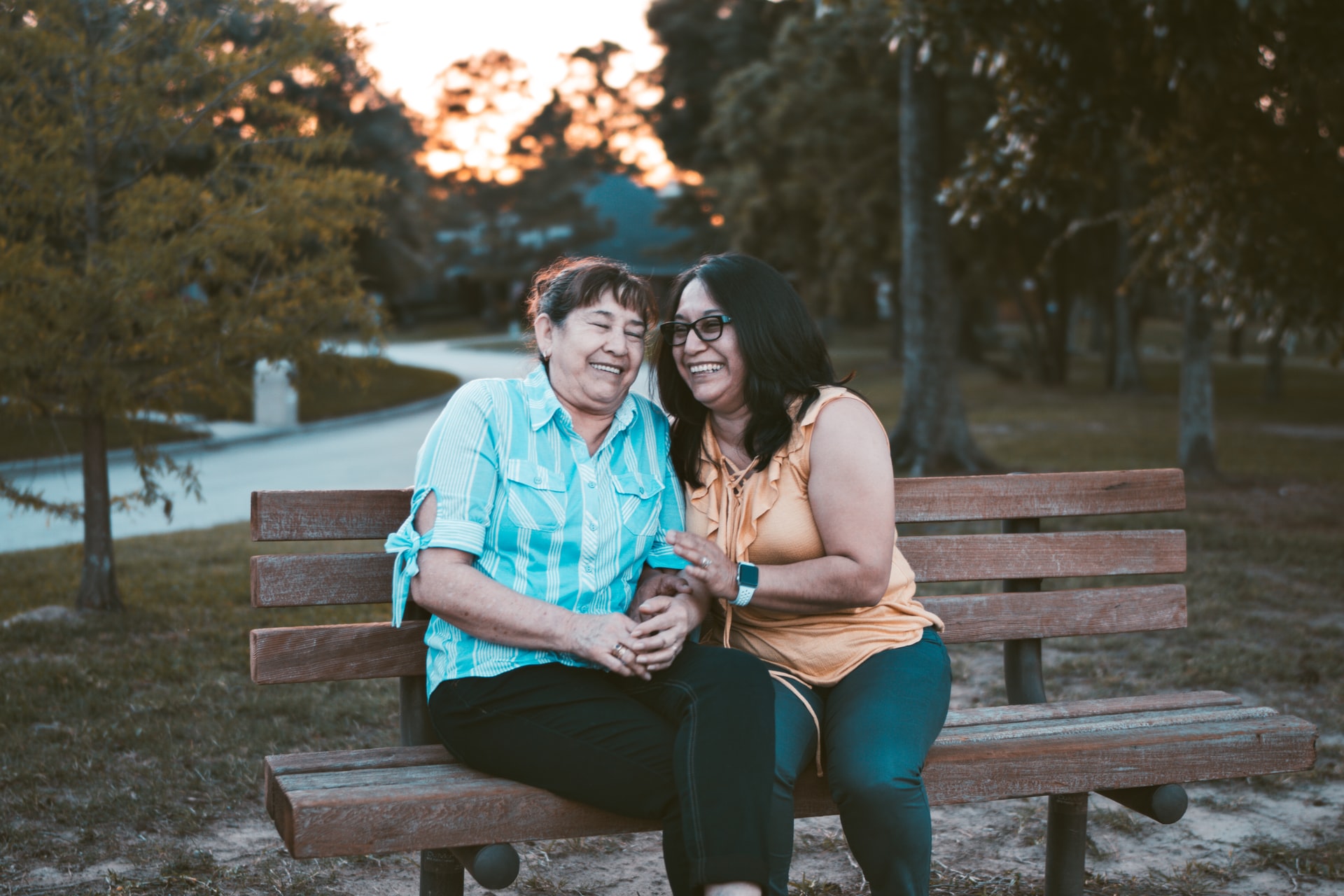 Finding appropriate elder care for a loved one can occasionally be challenging.  You probably have a lengthy list of things...
Continue Reading →