Category:
Personal Finance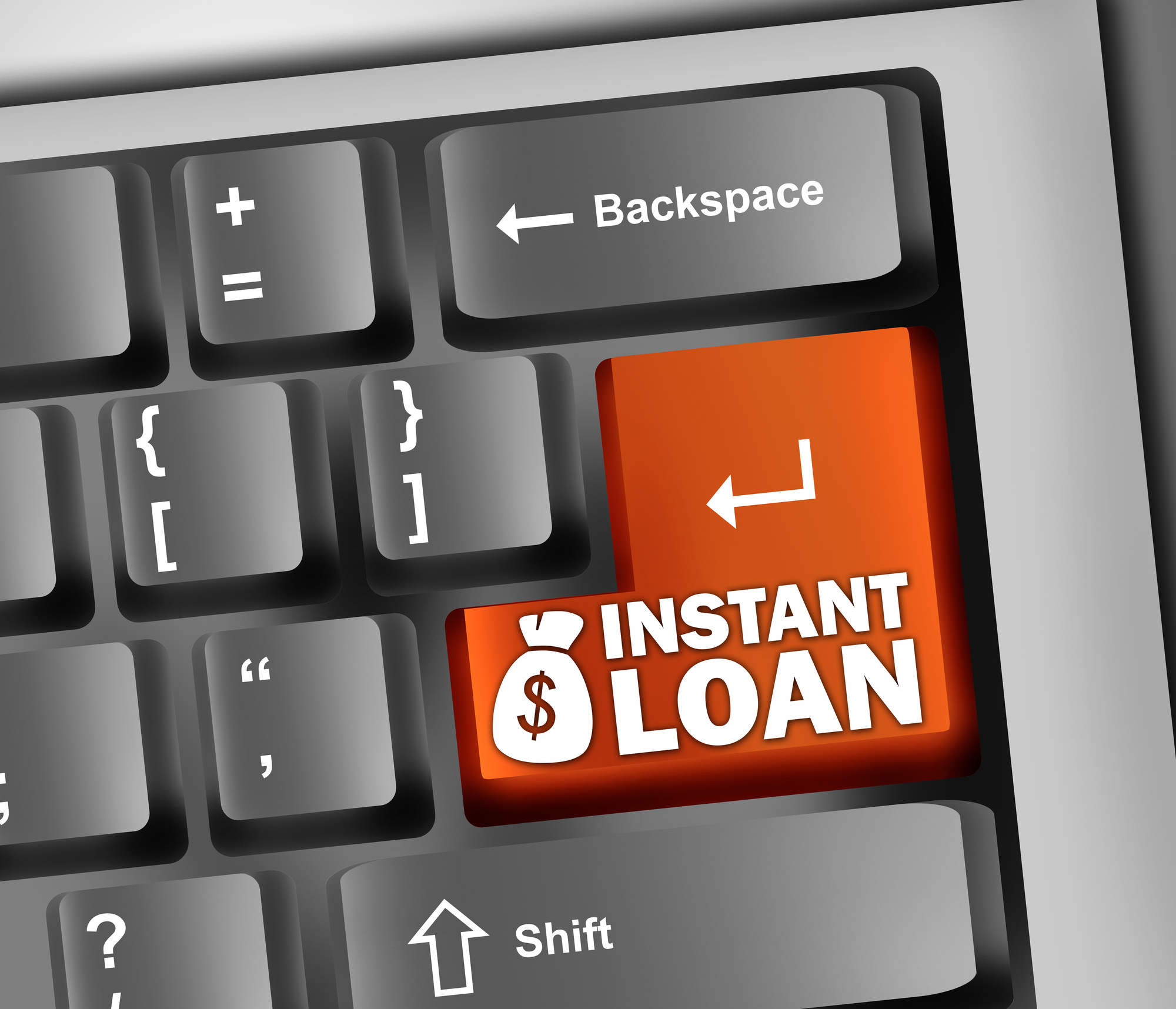 Getting a loan can be beneficial for many different financial goals such as a home purchase, investments, or business growth....
Continue Reading →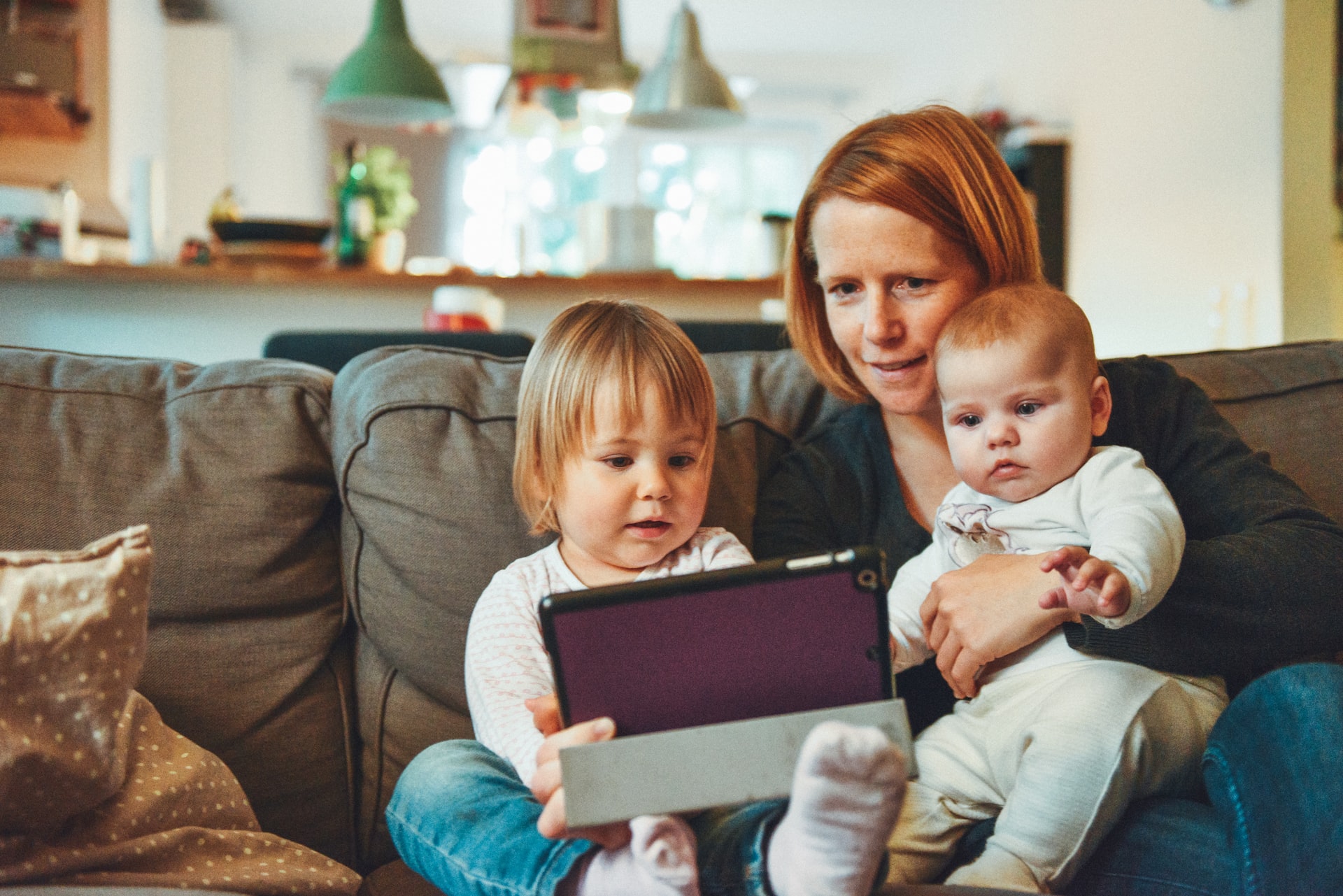 Keeping your household in check financially is never easy, especially when juggling many responsibilities. As a mompreneur, you likely have...
Continue Reading →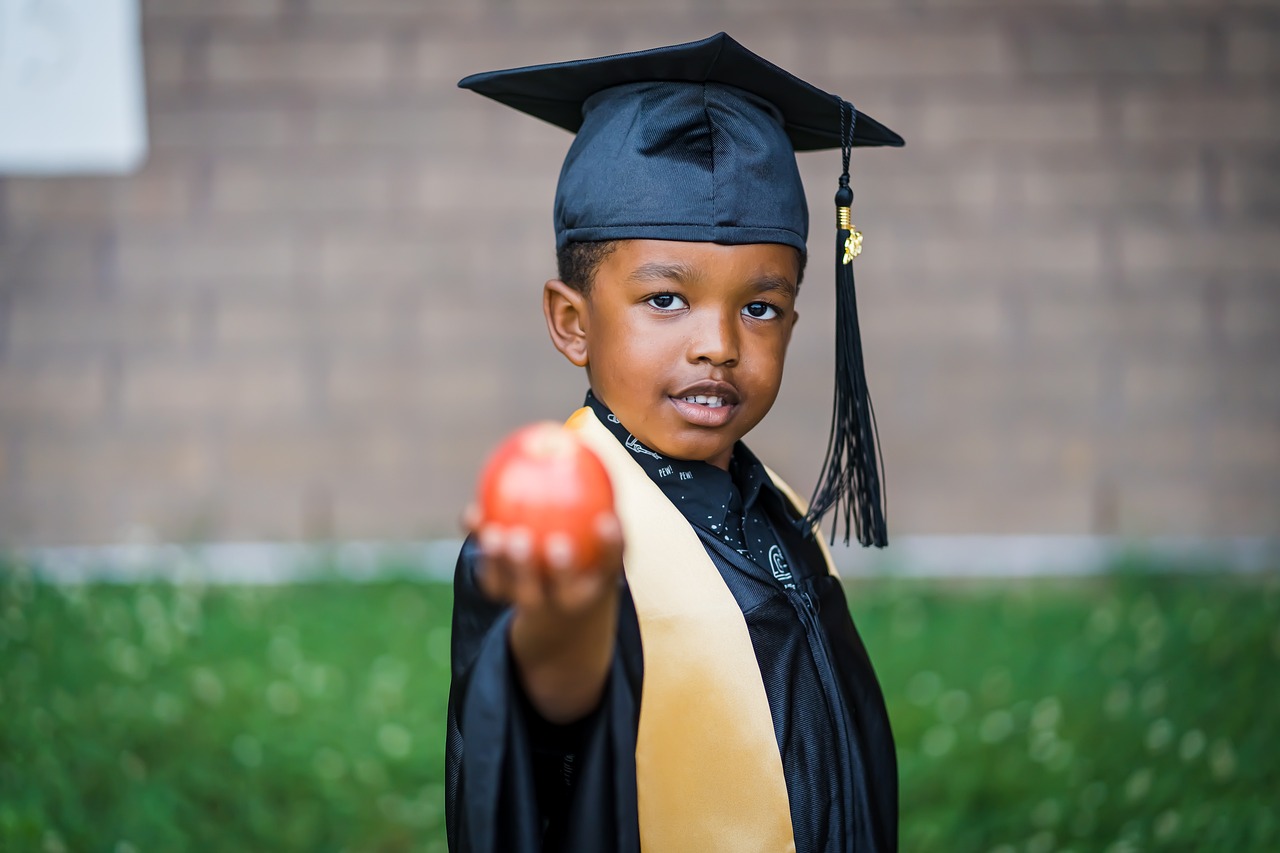 ‍ When it comes to saving for your child's education, timing is everything. Research shows that the earlier you start...
Continue Reading →