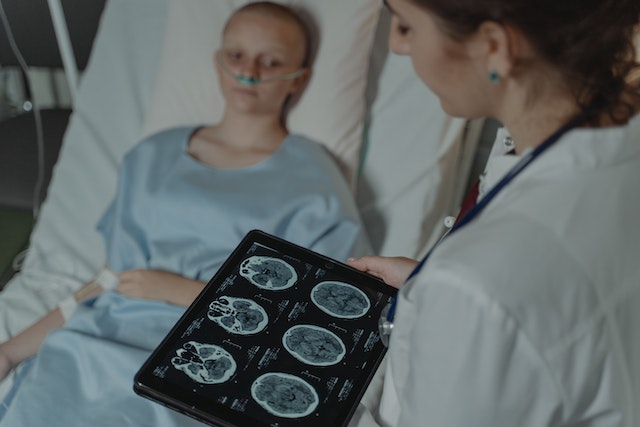 Glioblastoma is an aggressive form of brain cancer that can be life-threatening and difficult to treat. It affects more than...
Continue Reading →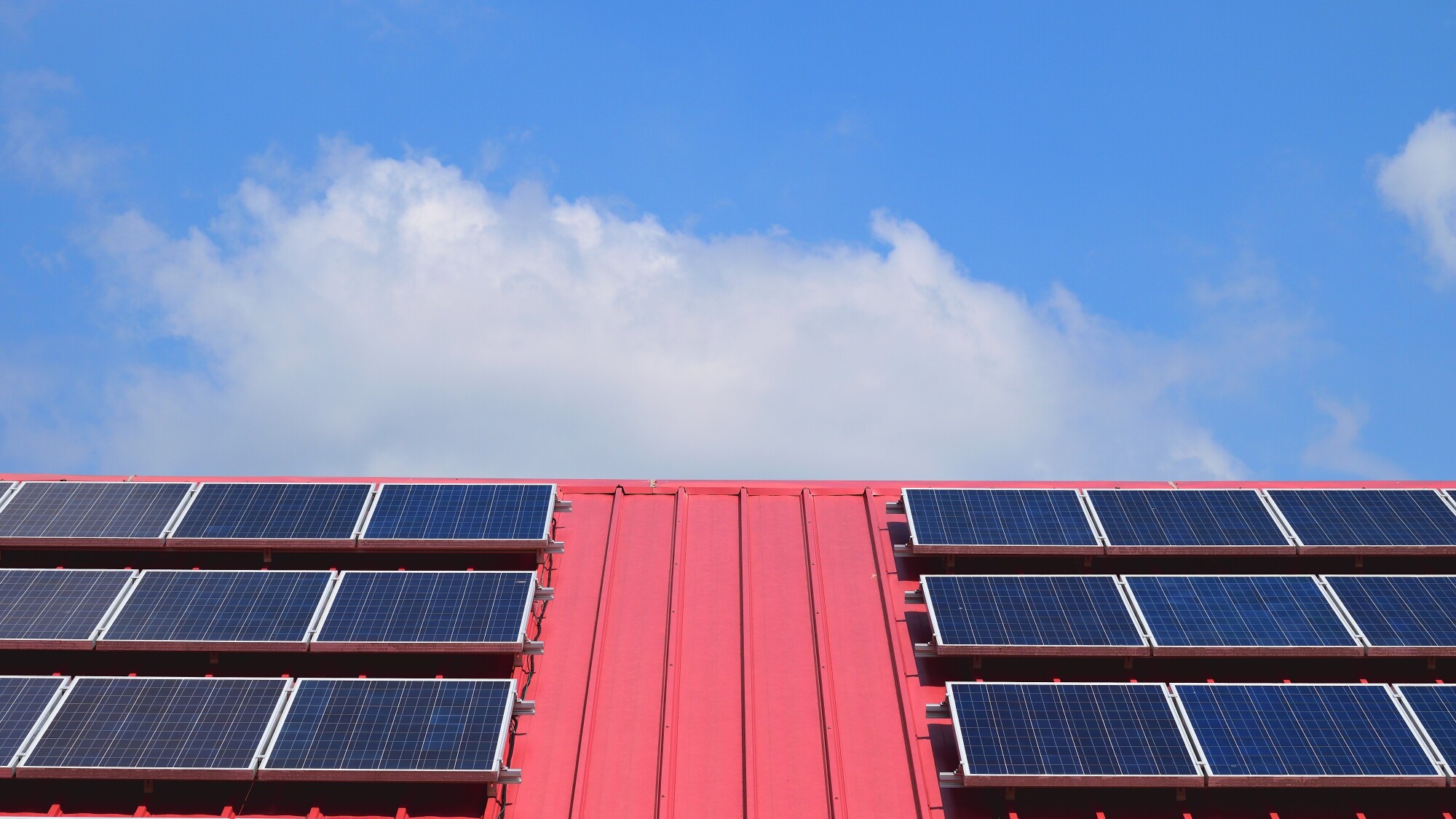 Feeling the urge to go green? There are plenty of ways to do it, from adding more rainwater collection to eating...
Continue Reading →
Did you know that you should clean your air ducts professionally every two to five years? Getting air duct cleaning...
Continue Reading →