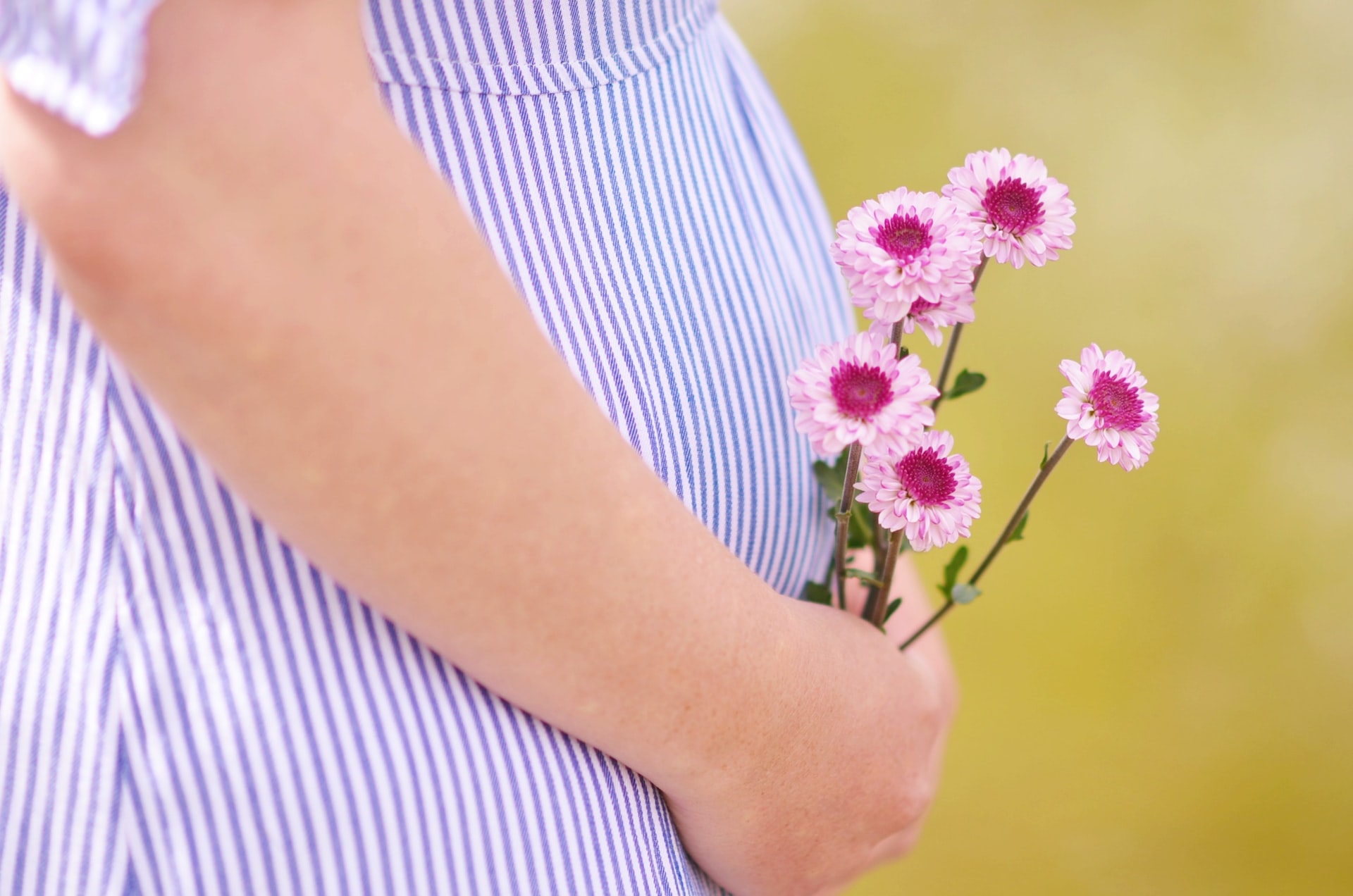 Taking care of the newborn, settling into a new routine, and recovering from childbirth can be stressful. And trying to...
Continue Reading →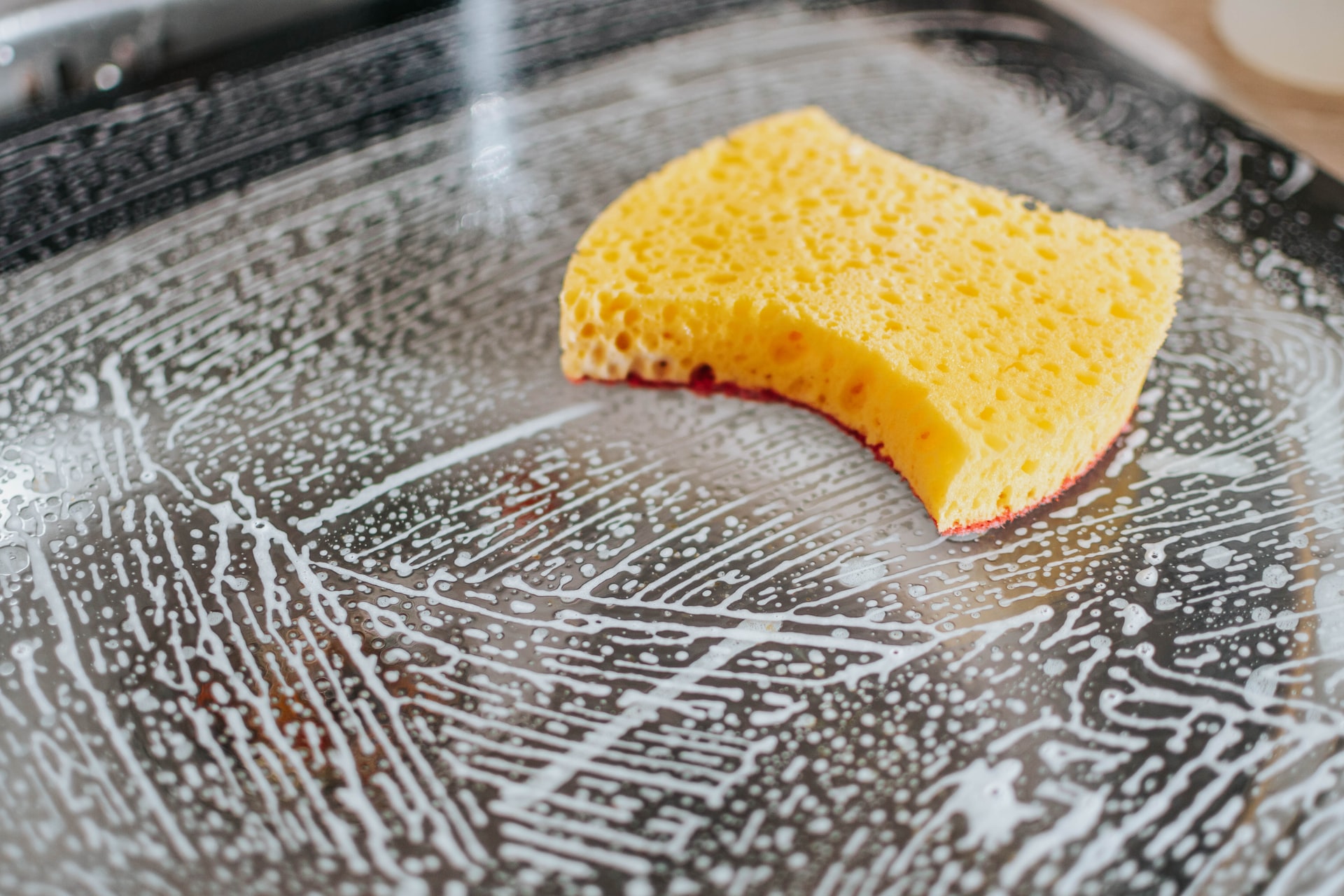 No matter how big or little, how furnished or unfurnished, every house becomes dirty.  In this article, let's look into...
Continue Reading →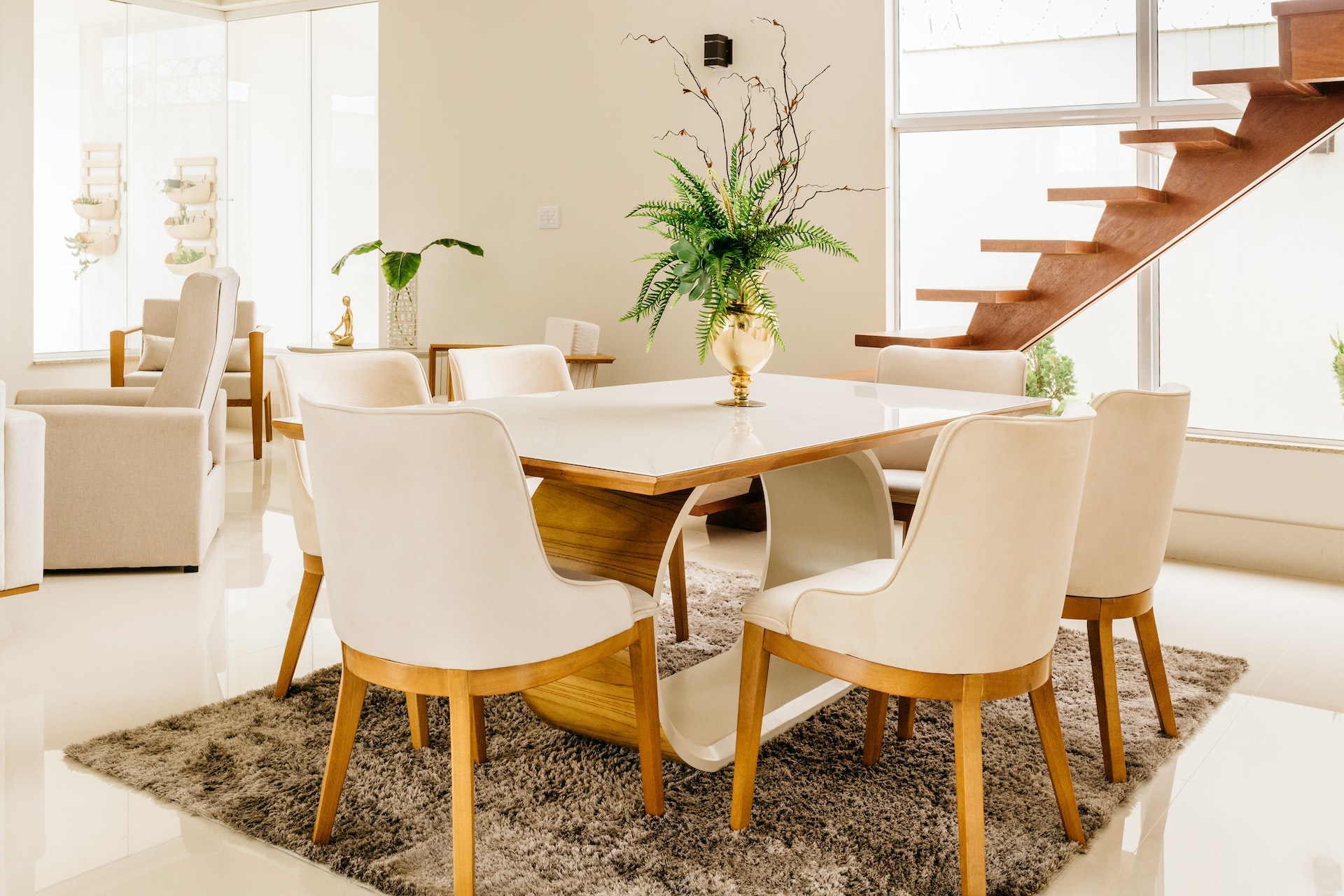 One of the day's best moments might be coming home and winding up your day. So, how can you design...
Continue Reading →