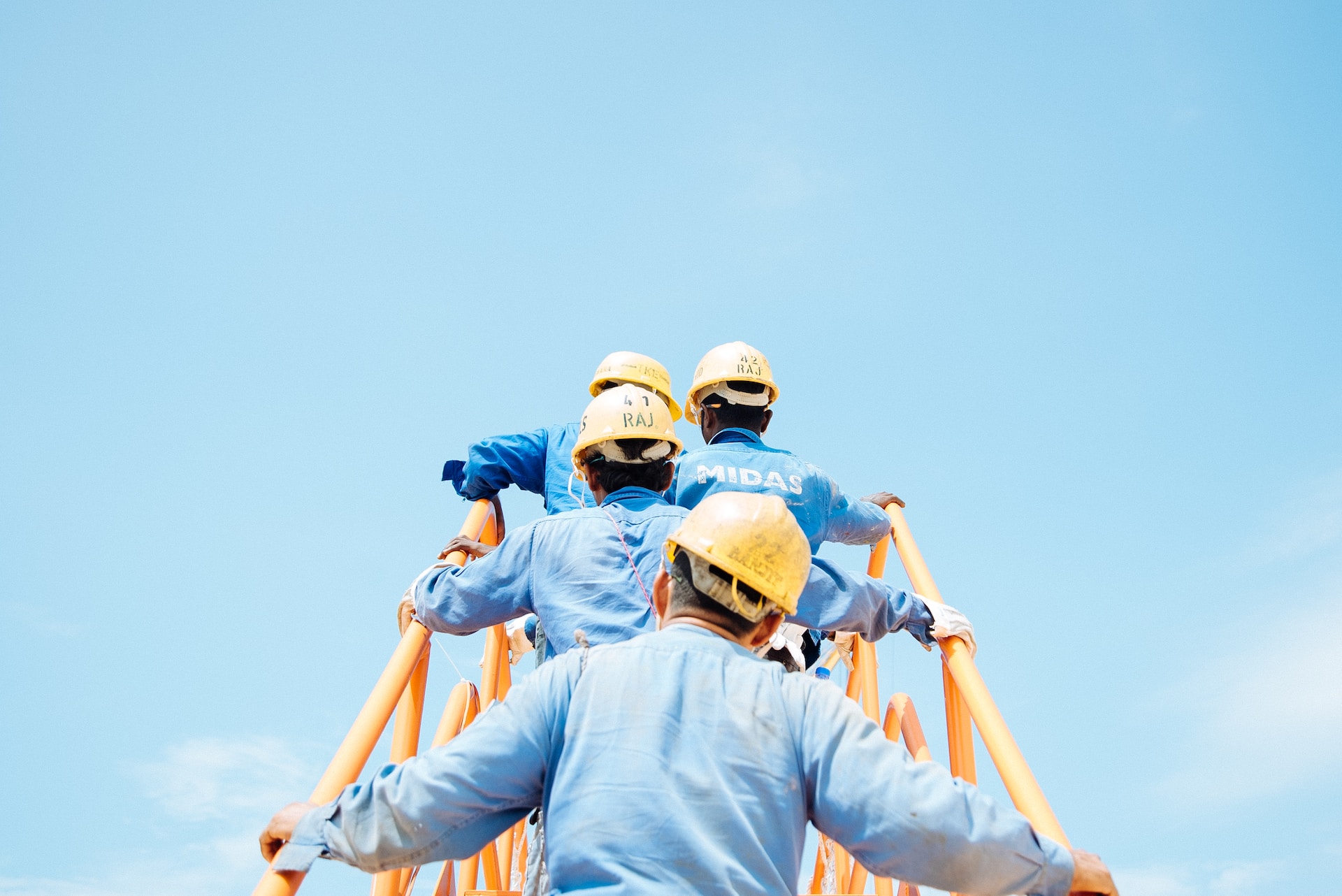 The workers' compensation environment varies by jurisdiction, with many rules and regulations. This makes it challenging for small business owners...
Continue Reading →
Unveiling is revealing something that has been hidden or covered up. It can be literal, like unveiling a new car...
Continue Reading →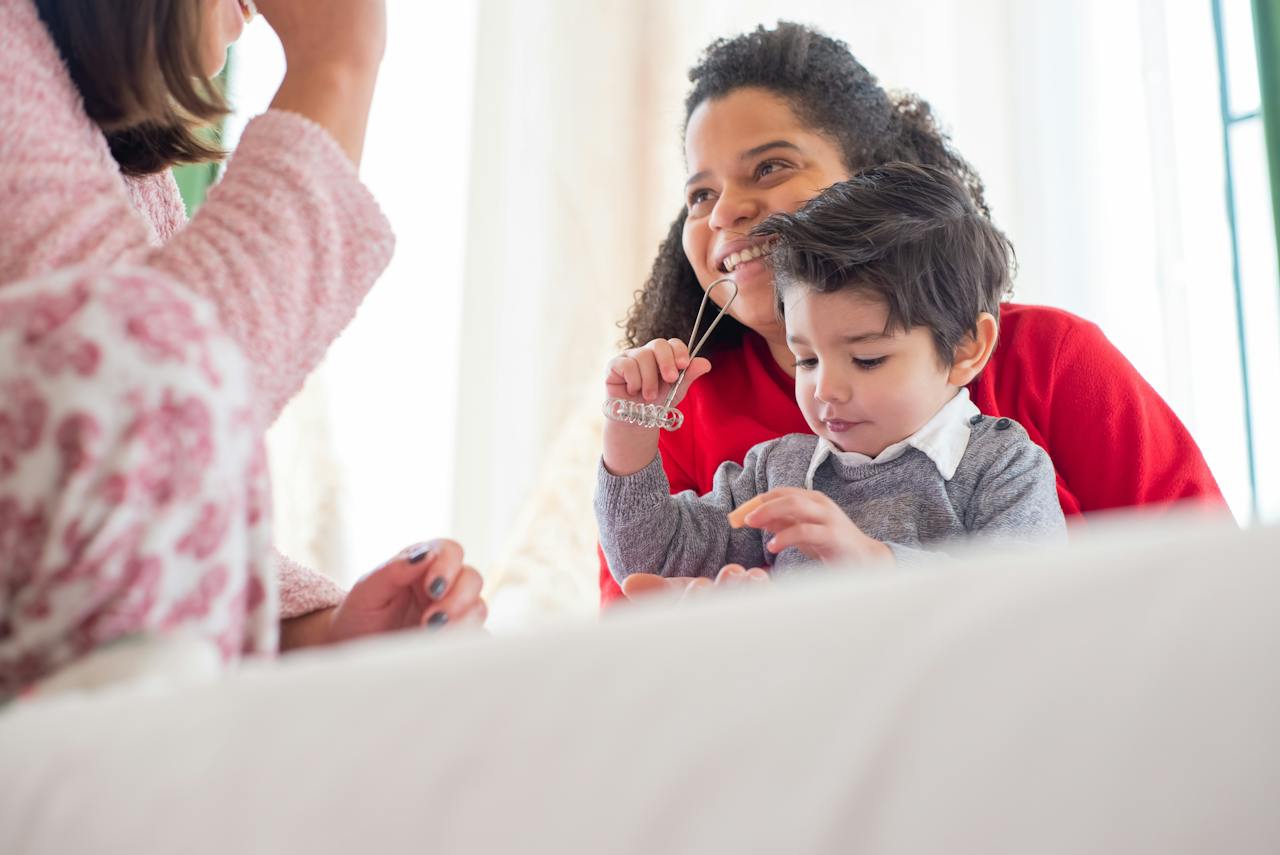 If you're looking for a nanny, having a clear idea of what qualities and skills are most important for your...
Continue Reading →